Learn the Business of Fashion
Online course for high school students
Fashion is more than meets the eye. Designed for high school students, Inside the Business of Fashion and Luxury is an online course from Parsons Paris that offers access to this exciting world. Learn about the history of fashion, how trends are made, and understand the skills you need to pursue a career. Get inspired by creative minds who share their insider knowledge and join a like-minded group of students. Earn a Certificate of Completion from Parsons Paris.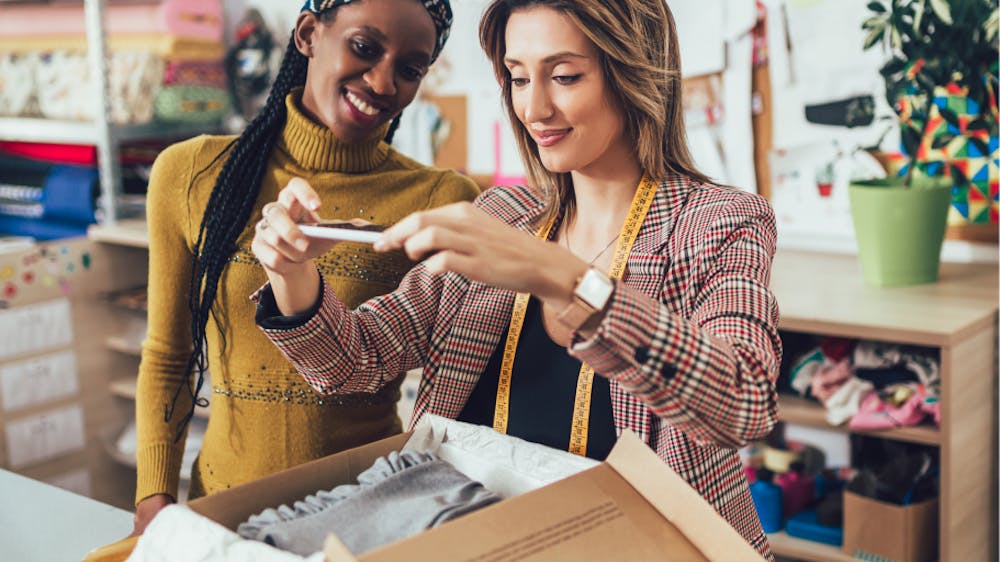 Program Dates
Multiple 2- and 4-week sessions
Eligibility
For students ages 13 and up
Immerse yourself in Paris fashion and beyond
Chanel, Dior, Yves Saint Laurent and more
Learn the brands, the history and current happenings
Fashion and Branding
How popular fashion brands come to life
What is Luxury?
The key elements that distinguish luxury from other products
What makes a trend?
Neon, mini bags and hair clips — how trends get hot
Fashion Capitals
From Paris to London to Milan to NYC — learn the styles of each
Fashion Shows
Go behind the scenes to learn how runway shows come together
Sustainability
Learn how becoming "greener" sparks innovation
Fashion, culture and society
Discover how fashion influences the way we live and think
Social Media and Fashion
See how brands use celebrities and influencers to create excitement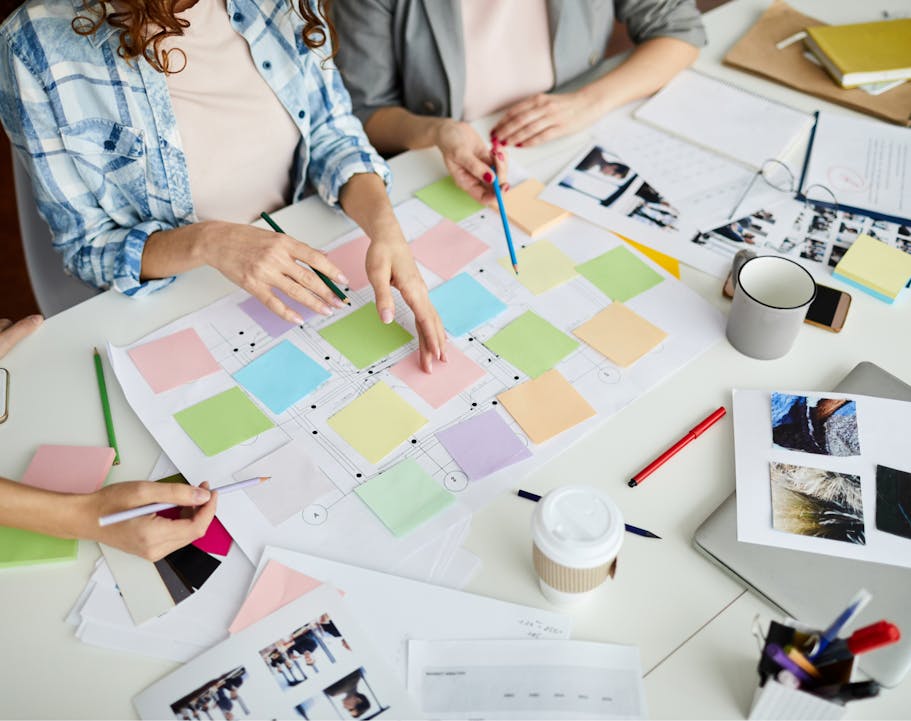 How You Will Benefit
Find out where you could fit in the dynamic world of fashion
Learn the inner workings of the fashion business
Get input from fashion professionals on your creative project
Connect with other fashion-minded students
Develop the skills to create a professional presentation with video content
Earn a Certificate of Completion from Parsons Paris
Apply Now
Apply now for the next available course
All course options, whether 2 or 4 weeks, contain the identical educational content, learning materials, number of assignments and access to mentoring. The difference in length of course is due to time of year (not amount of instruction). We know the school year keeps you busy, so we've made the course longer during that time so you can get assignments done.
Hear From Your Instructors and Industry Leaders
Your Parsons Paris Instructors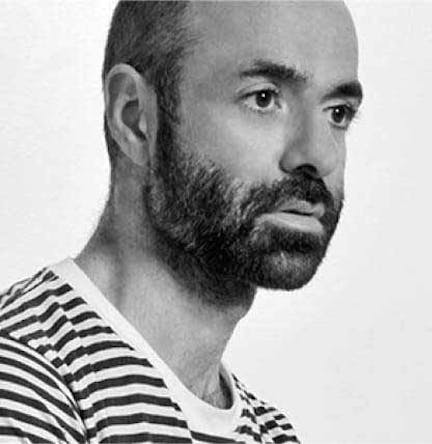 Eros Antoniadis
A designer with his own brand and ecommerce business, Eros is the founder of two boutiques in Paris. He is internationally known as a specialist in the elements of style.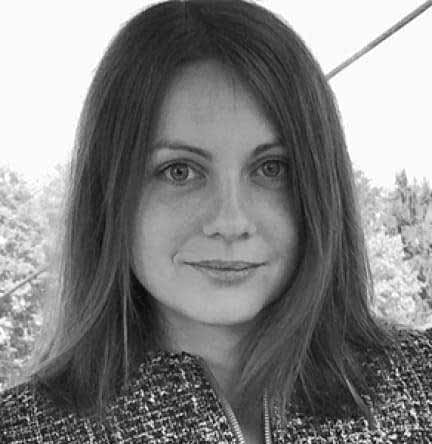 Anna Krutiy
A marketing and product development manager with expertise in luxury brands, Anna has worked with such names as Chanel Paris, Swarovski SAS and the Woolmark Company.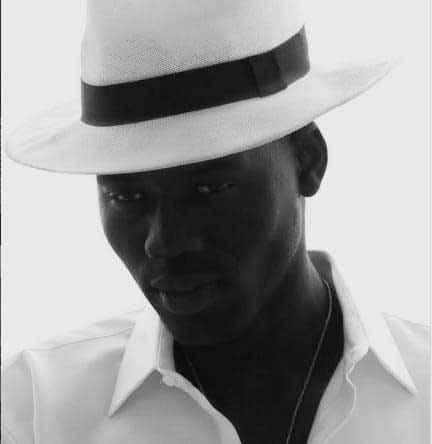 Badara Ndiaye
An influencer and source of new ideas, Badara is a creative director and inspirational figure in Paris fashion. His clients have included Tom Ford, Dolce & Gabbana, Puma, Adidas and Fashion TV.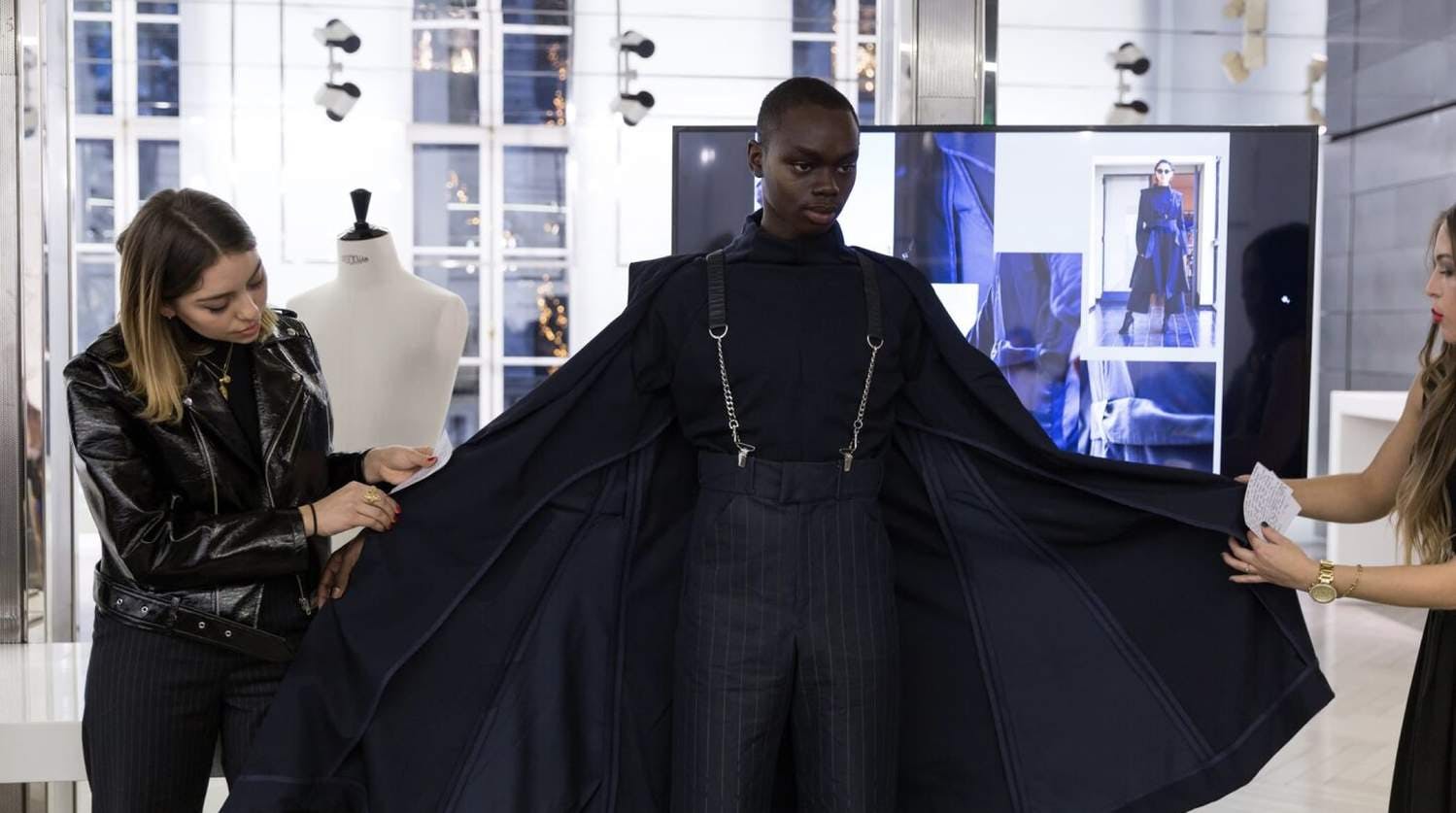 Your Final Project: The Insider's Challenge
The course culminates with a special Insider's Challenge, which will allow you to demonstrate your learning and apply the knowledge acquired. Choose one of three exciting topics and let your creativity guide you! Complete your Challenge and express yourself through your choice of media, such as text, photography, video, collages or drawings.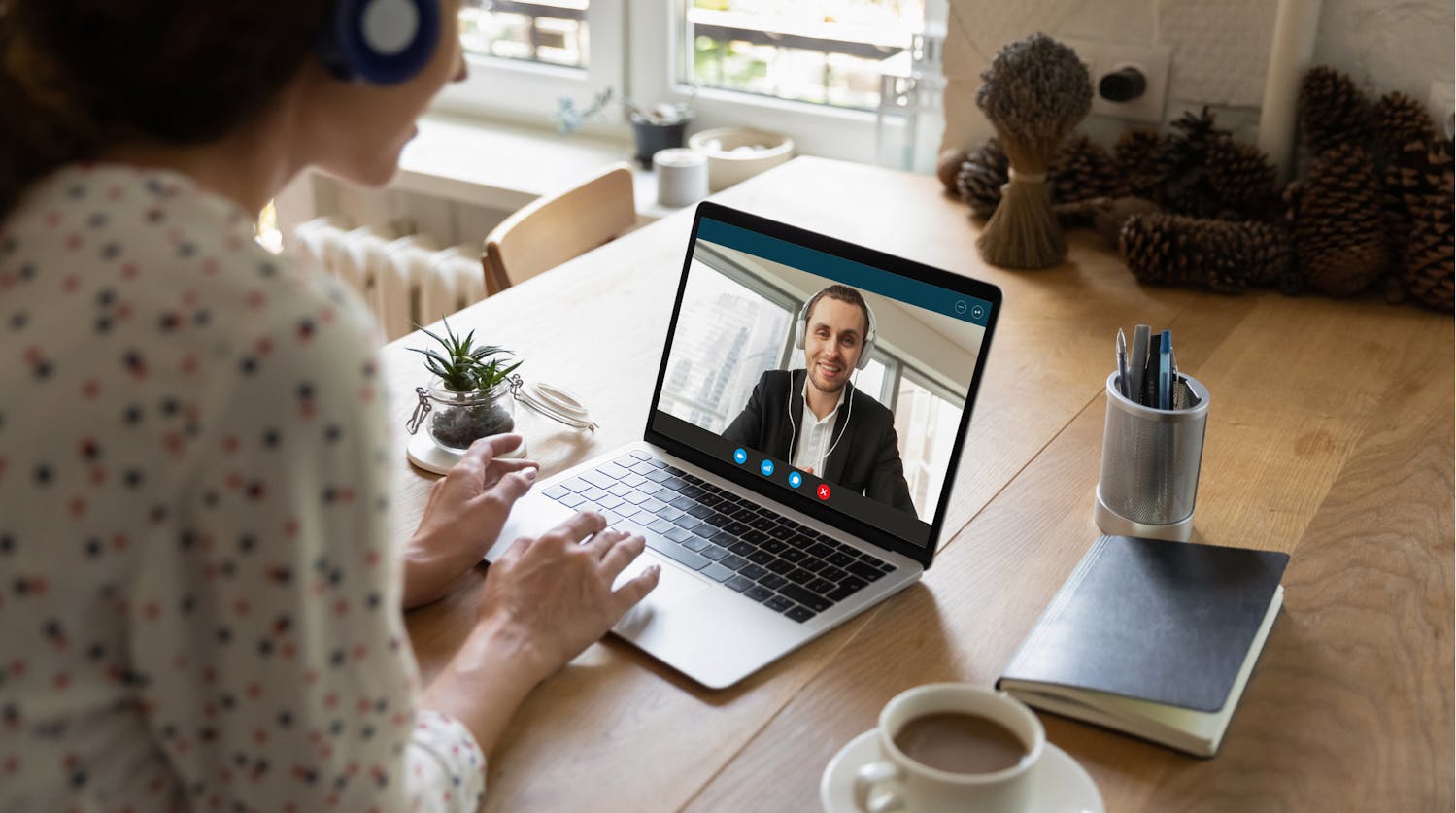 Mentoring
Receive guidance from a Parsons mentor who can support you throughout your journey to deepen your learning experience. You can expect:
Encouragement and direction on unit assignments
Inspiration, motivation and confidence to be successful
Brainstorming and ideation on your "Insider's Challenge"
Meet the Mentors
Maegan
MA, Fashion Studies, Parsons School of Design (in progress). Surface Design Instructor/Head Counselor, Textile Art Center, New York.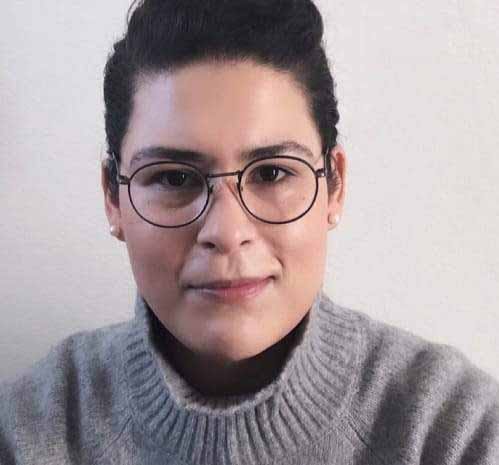 Mariza
MA, Fashion Studies, Parsons School of Design. Currently Royal College of Art, London, UK, candidate for PhD in textiles. Digital Communications Officer at the Association of Dress Historians, London.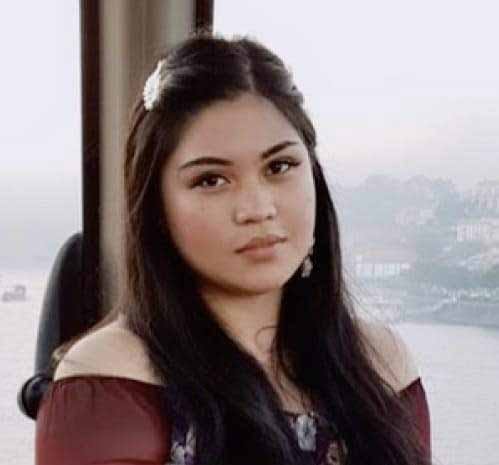 Abbygail
MA, Fashion Studies, Parsons Paris, Parsons School of Design. Currently Brand Manager at Magnet Companies.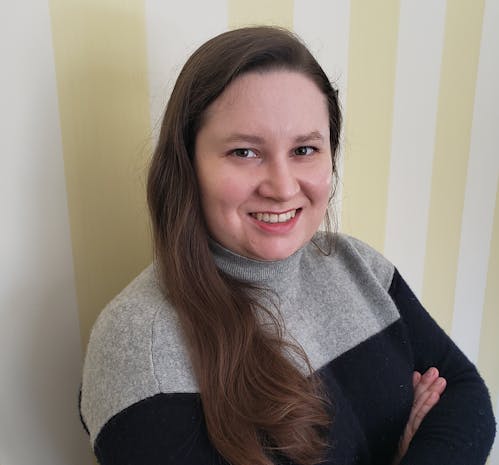 Caroline
MA, Fashion Studies, Parsons Paris, Parsons School of Design. Founder of luxury evening wear company Caroline Z.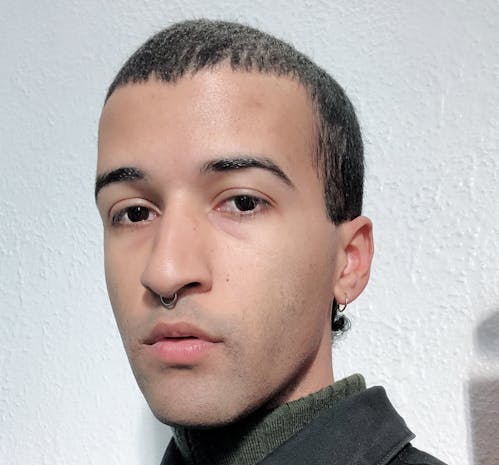 Yve
MA, Fashion Studies, Parsons Paris, Parsons School of Design. Brooklyn based illustrator and fashion historian.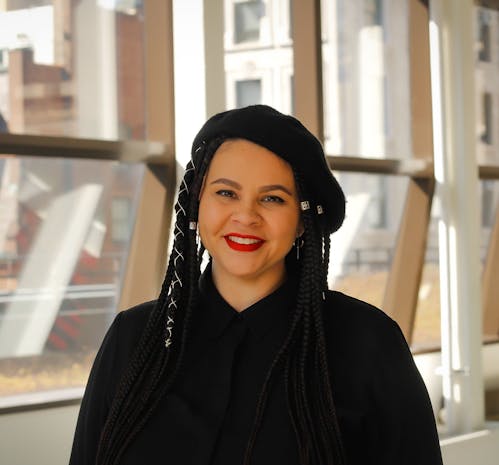 Dominique
MA, Fashion Studies, Parsons Paris, Parsons School of Design. Fashion writer and Parsons Paris faculty member.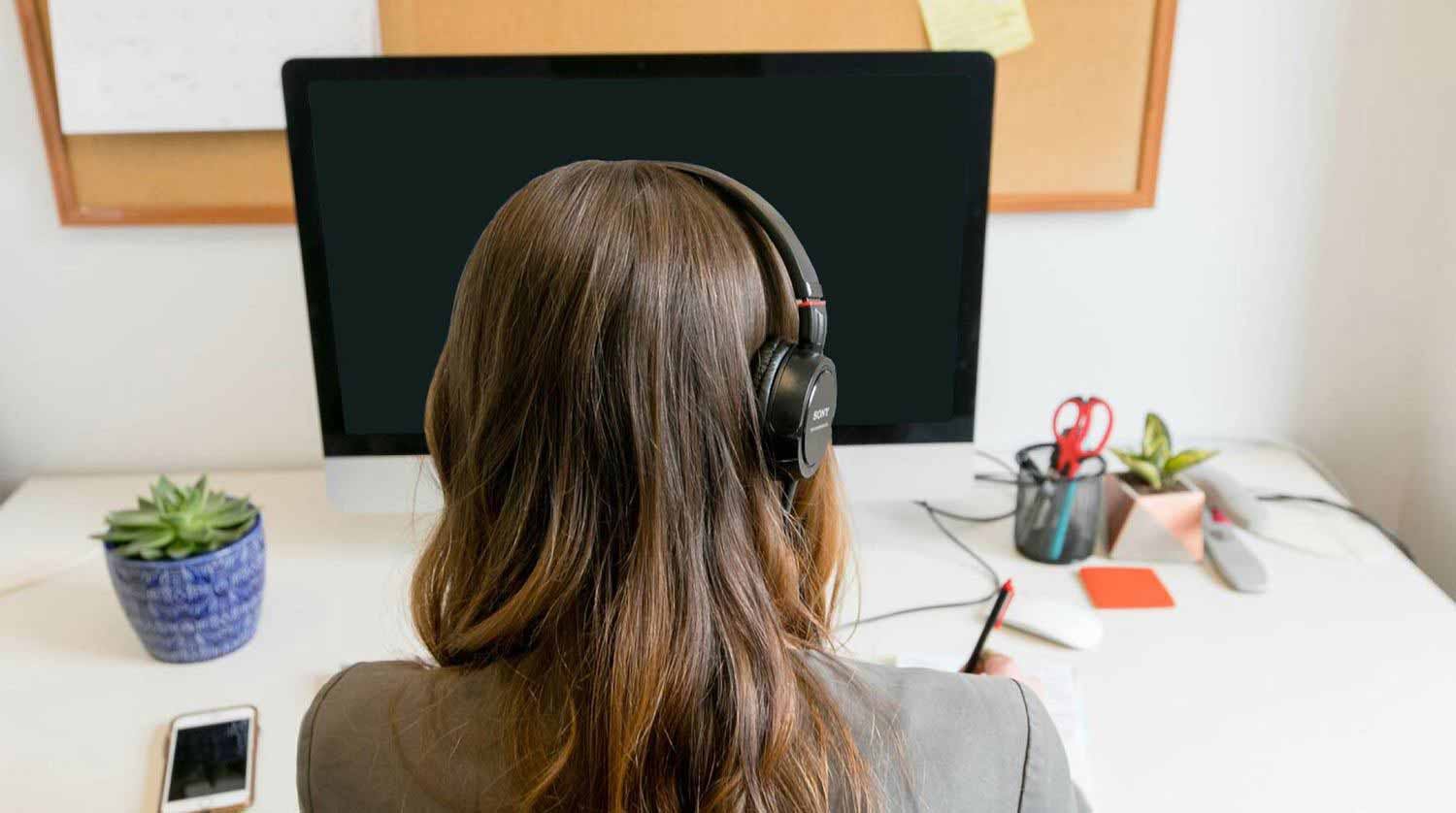 Flexible Learning
100% online, works with your schedule
30 hours overall course time
Sessions with your mentor
Meet fellow fashion students online
How to Apply
It's easy. No transcripts or letters of recommendation are required. Our application asks you to provide the following:
Basic contact information for you and your parent or guardian.
An explanation of why you wish to take this course.
You can tell your story through writing, video, photos — any media you prefer. All communication must be in English.
Begin the guided process. It should only take a few minutes of your time to answer the questions.
Want to know more?
Sign up for more information and we'll be in touch!
Frequently asked questions
When will you find out if you've been accepted? How will you be graded? What are assignments like? How much time will you get to complete a project?Answers to your questions are here.
Learn More
Admissions
Our application is simple. You can expect a prompt decision.
Apply Now
Scholarships
We offer need-based scholarships to students exhibiting great potential who are unable to pay full tuition. If you would like to be considered for a scholarship but you:
Earn your Certificate of Completion from Parsons Paris,
The New School
Enroll in Inside the Business of Fashion and Luxury