Online Courses for High School Students
Explore the world of fashion before college
Want to delve into the world of fashion before you decide what you'll study in college? Parsons Paris has created online courses for students 13 and up to introduce you to this vibrant field. Taught by experts in Paris fashion through video lectures, courses cover everything from business, history, and trends to actual design methods and potential careers. Multi-length courses are available year-round. The asynchronous, online format allows you to study anywhere, anytime, at your own pace. You will also receive valuable guidance from Parsons' mentors.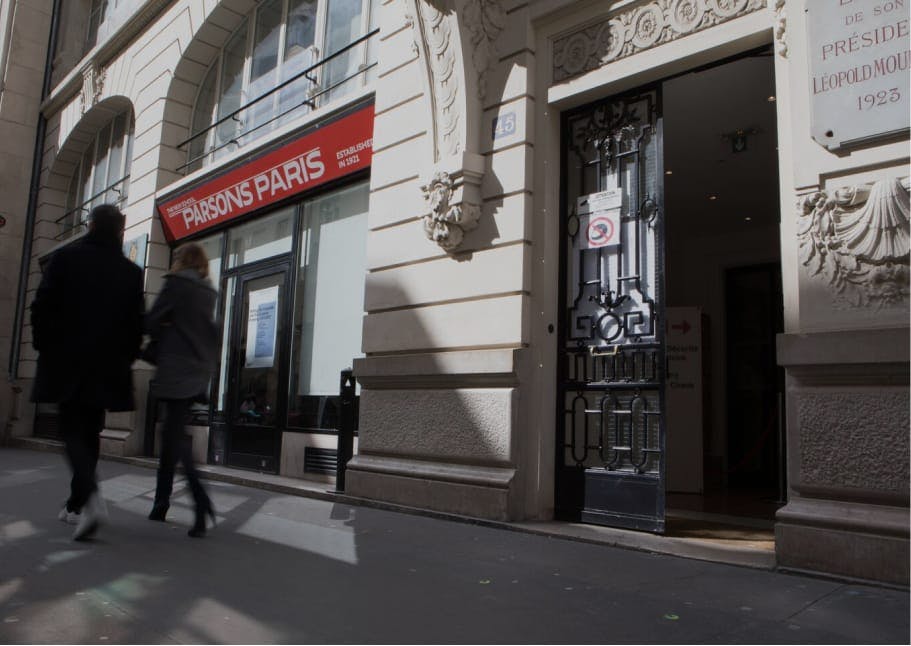 Program Dates
Multi-length courses available throughout the year
Eligibility
For students ages 13 and up
Two Ways To Take This Course
Online Course Option
This option is fully asynchronous, allowing you to tune in anytime your schedule allows. It features online video lessons by professors and support from expert mentors.
Online Course +Live Option
The +Live version of our programs includes everything offered in the online program plus live instructional zoom sessions with industry experts and guest speakers. Available for select programs and this option is offered only in the summer.
Online Course
$1195
Asynchronous video lessons
Certificate of Completion from Parsons Paris
Support from mentors
-
Learn at your own pace
Online Course +Live
$1495
Asynchronous video lessons
Certificate of Completion from Parsons Paris
Support from mentors
Live sessions on select weekdays with experts
Learn on a structured schedule
Current Courses Available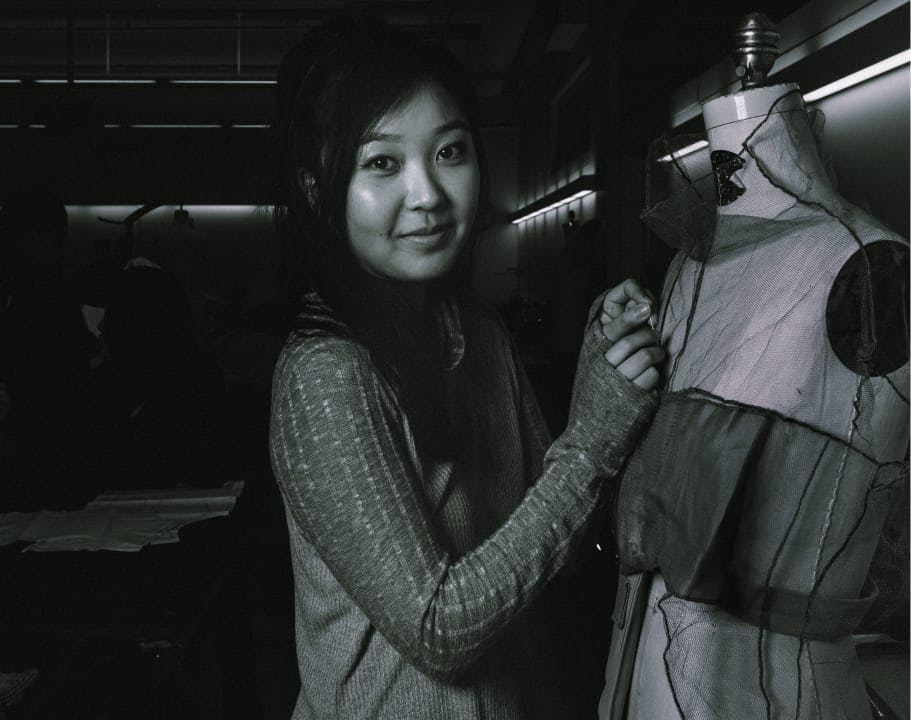 How You Will Benefit
Online courses are available throughout the year — pick the one that fits your passion and your schedule
Courses are suitable for high school students ages 13 and up — so you can start exploring your passion for fashion early
Hear from renowned experts in Paris Fashion and get feedback and guidance from your mentors throughout your learning experience
Lectures by your instructors are delivered as videos, so you can tune in whenever your schedule allows — providing you with the ultimate in flexibility.
Develop your creativity by working on an individual project — and earn a Certificate of Completion from Parsons Paris
3 Learning Advantages of the Program
Final Project
All online courses culminate in an individual project that allows you to: 
Demonstrate what you've learned in a presentation
Get feedback from mentors on your work
Create a project that illustrates your unique talents and style
Use any media you prefer — text, video, photography, PowerPoint or collage
Mentoring
You'll receive guidance from a Parsons mentor who will support you and answer questions as you deepen your learning. You can expect:
Encouragement and direction on all assignments
Inspiration and motivation to help you succeed
Brainstorming and ideation help as you prepare for your final individual project
Flexible Learning
100% online; works with your schedule
20 to 30 hours of total instruction and course-work, including engaging multimedia, simulations, and curated assignments for which you will receive guidance and support
Access to a mentor well-versed in the field
The opportunity to interact with fellow students from around the world
How to Apply
It's easy. No transcripts or letters of recommendation are required. Our application asks you to provide the following:
Basic contact information for you and your parent or guardian.
An explanation of why you wish to take this course.
You can tell your story through writing, video, photos — any media you prefer. All communication must be in English.
Begin the guided process. It should only take a few minutes of your time to answer the questions.
Want to know more?
Sign up for more information and we'll be in touch!
Frequently asked questions
When will you find out if you've been accepted? How will you be graded? What are assignments like? How much time will you get to complete a project?Answers to your questions are here.
Learn More
Admissions
Our application is simple. You can expect a prompt decision.
Apply Now
Scholarships
We offer need-based scholarships to students exhibiting great potential who are unable to pay full tuition. If you would like to be considered for a scholarship but you: